Spring Carnival Success
A huge thank you to all who helped make our Spring Carnival celebrations a success!
As many of you know the community group first started in a house on Samford Road back in 1984 with planning meetings dating even earlier than that so technically we have been offering services for over 32 years but it's never too late for a party!
Everyone who attended had an absolute blast, and no doubt these photos tell that say the same.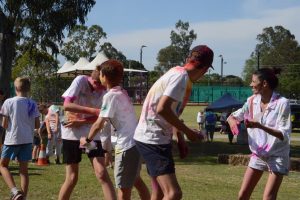 Thank you once again to all who helped with donations, volunteers and community support. It would not have been possible without it!